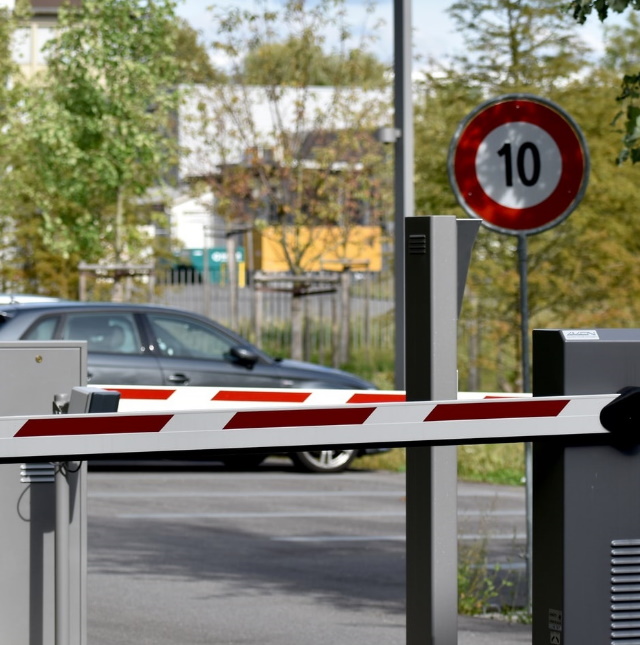 Introduction
GateGoing Drive is a complete vehicle access control system. Whether for large communities, parking lots, building garages or even single home garage doors, Drive provides the ultimate, most affordable, and easy to use cloud based system.
Drive is a combination of our best-in-class Admin panel, our award-winning app, and our industry-leading Gago. Together you can quickly and easily set up your gates and barriers as well as grant/revoke access to your users, which, in turn, use our powerful app to open them based on the criteria you have set up.
Where GateGoing Drive Works
Implementation
What do you actually need to do?
Gates/Barriers
Install a Gago on each of the doors and scan it's code, this will create the door in our system.
Click and Drive
Users can now approach the gate and click on the app to open it, if allowed, the gate will open for them.
Get a Quote Now!
Don't wait, upgrade your users and yourself to the ultimate access control solution
Get Quote
Advanced Features
Access Restrictions
Grant different types of access permissions to different users
Alerts
Smart AI algorithms can alert you if there is a problem with your gates well before your users start complaining
Monitoring
Extended reports and real-time views allow you to see all your gates activities
Smart
Automation scripts allow you to open multiple gates at a time
Scheduling
Easily set schedules to automatically open/close your gates at set times
Integrations
Drive can integrate with third-party systems like cameras
Limit Switches
Our Gagos come ready to connect to limit switches so you can be advised when the gate is open or closed
Lockdown
With a touch of a button you can lock all your gates
Emergency
In case of emergencies, with a simple touch you can open all your gates for emergency services