Introduction
GateGoing Sentry is the ultimate, highly customizable, cloud based access control system. Just Scan and Go. GateGoing Sentry is the complete system you've been looking for. Using their mobile phones, your users just scan a code to gain entry, that simple. Replace your expensive RFID, Face Recognition, Fingerprint or KeyPad solution with a more convenient, affordable and reliable solution with significantly less maintenance and installation overhead.
GateGoing Sentry can be used to control access to houses, buildings, offices, campuses and even rooms within them; meeting rooms, kitchens, data centers, you can even control access to the fridge if needed.
GateGoing Sentry does NOT require any expensive user facing hardware, like face, fingerprint, or RFID scanners, or even keypads thus keeping the integrity of the system safe and making vandalism a thing of the past, there just isn't anything to vandalize.
GateGoing Sentry works with any existing electronic lock, buzzer, magnetic and strike locks amongst others.
GateGoing Sentry can be set up as a stand-alone solution, or it can be placed as an overlay to your current system if there is such a need.
Scan

and Go

It doesn't get any easier for your users
Scan
Using the GateGoing Sentry app, the user scans the QR code that's placed next to the door.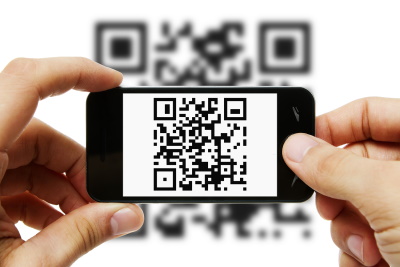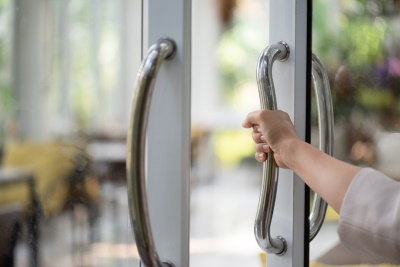 Access Granted
If the credentials are accepted, the door is unlocked granting them access.
Where GateGoing Sentry Works
Implementation
What do you actually need to do?
01
Doors
Install a Gago on each of the doors and scan it's code, this will create the door in our system.
02
QR Placement
Each door now has a QR assigned to it, print it and place it next to the door.
04
Scan and Go
Users can now approach the door and scan the code, if allowed, the door will open for them to enter.
05
Special Access
Special access using our secure remote controls can be granted to individuals seeking to bypass the QR/App process if needed.
Get a Quote Now!
The ultimate access control solution. Whatever type of facility you run, secure it with GateGoing Sentry!
Get Quote
We have Multiple security levels to best suit your needs
Advanced Features
Access Restrictions
Some users can be granted limited access either based on days, or times of day, while others may have full unrestricted access.
Invites
Admins can quickly issue one-off invites for people coming in for meetings, lunches, etc.
Suppliers
Admins can grant special access for suppliers, limiting they're access times, even adding entry/exit (depending on implementation) alerts.
Multi-campus credentials
Users can be given access to multiple campuses whether across the street or across the world. They just scan and enter.
Lockdown
With a quick touch of a button, Admins can instantly lock down the entire office, campus, etc. All doors at a time, or specific doors as needed.
Covid-19
Admins can set up specific doors to require users to digitally sign a Health Declaration before access is granted. These records are safely kept if needed in the future.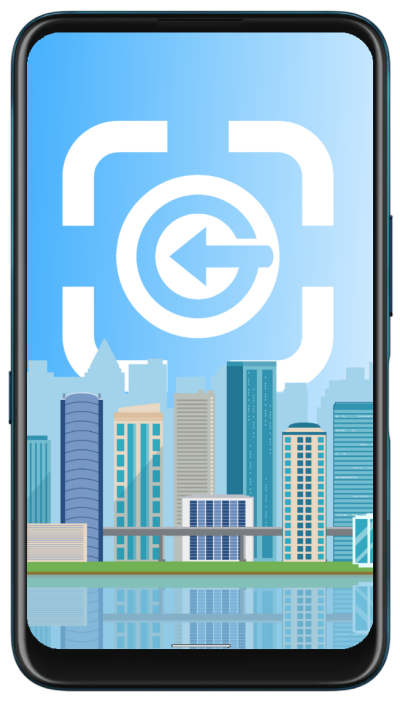 Limit Switches
Our Gagos come ready to connect to limit switches, if installed, this feature adds to your peace of mind by alerting you when the door has been left open for a period of time, and if the door itself is electric, GateGoing Sentry can even close it automatically after a specified period.
Charles Taylor
Musician
Love the simplicity, people come and go from my studio, I can now see who and when exactly and can easily give or take access. No more keys floating around.
James Bennet
Restaurant Owner
My delivery guys used to leave the back door open all the time, now they can't :-)
Ann Fisher
Campus manager
We replaced our rfid cards system with GateGoing Sentry and have now saved a ton of money, students loose their cards all the time.
J. Peeters
Office Manager
Love how easy I can track, grant and remove access from employees and the fact that we don't need a scanner by our glass door, we just have a QR sticker!
Why GateGoing Sentry?
GateGoing Sentry is affordable, the most expensive hardware needed is the user's phone
Lightning fast: In our tests, GateGoing Sentry takes about ⅓ of the time as other scanners and Bluetooth solutions do
Security: Even our most basic security level has no outward facing hardware that can be hacked
Industrial Grade Hardware: Over The Air (OTA) updates. Secure encrypted communication
Touchless access: Users gain access using their phones. Complete touchless access can be achieved with a simple door auto-opener which our system can control
Easy installation and no more lost expensive cards and keyfobs
Centralized cloud-based management system to grant credentials for any door in any office
Unlike keys, cards and fobs, people are unlikely to share their phones, which ensures a higher degree of security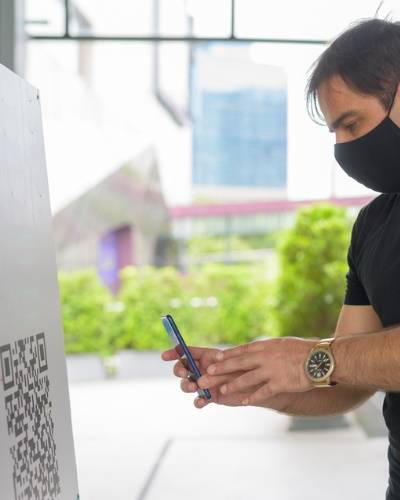 Want to hear more?
GateGoing Sentry can be integrated with a camera to take snapshots of access events
GateGoing Sentry provides simple visitor access by allowing admins to quickly send a link to the visitor which would be limited for a specific day and time
GateGoing Sentry has an extensive API which can integrate with other systems, for example, your company's active directory, both incoming for granting access and outgoing for post-processing of access events, like attendance tracking
GateGoing Sentry allows you to schedule locks and unlocks with automated rules
Admins can securely manage the system remotely
Get a Quote Now!
The ultimate access control solution. Whatever type of facility you run, secure it with GateGoing Sentry!
Get Quote